Introduction on How to Invest In the Indian Stock Market
The Indian stock market is one of the most important stock markets in the world. It is growing fast and offers a multitude of investment opportunities for international investors. In this article, I will teach you step by step, how to Invest in the Indian Stock Market and much more.
The Indian stock market was started in the year 1875 by the Bombay Stock Exchange (BSE). The BSE was acting as a clearinghouse for trade in cotton, bullion, and bills of exchange.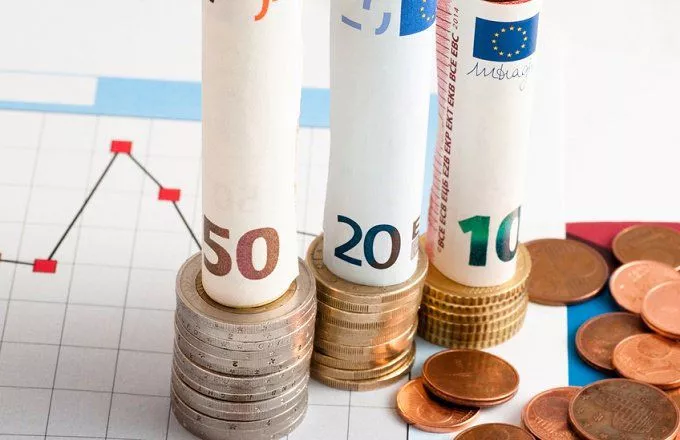 An Overview of the Major Market Players
India is the fastest-growing mutual fund market in the world. There are several reasons for this growth – a high level of financial awareness, increasing disposable income, and an increase in the number of people investing their money in mutual funds.
Mutual funds can also be classified as open-ended and closed-ended. Closed-ended funds typically invest their assets in a range of securities such as bonds, equities, and cash equivalents like treasury bills and money market instruments. This type of knowledge helps us with our main question of how to invest in the Indian stock market.
Getting Started with Investments
Investing in the share market is one of the best ways to build wealth. It has been around for centuries and it's still going strong. Investing in stocks and shares is not as complicated as it seems. Reading this guide will help you get started investing in the stock market.
A share can represent ownership or equity of a company, government, or other organization. A shareholder owns these shares because he invested money in the company by buying its stock (or equity). He, therefore, has a stake (or interest) in the company's profitability and growth potential. The more shares someone owns, the more say she gets about what happens with it; she can be part of important decision-making processes that affect how it operates, including decisions about hiring or firing employees, developing new products or services, div
.You can also invest in the US stock market from India with the help of some sites.
How to Pay Taxes on Your Investments
The Indian Income Tax Department has made it mandatory for people to pay their capital gain tax. This article will provide information on how to pay taxes on your investments and the kind of investments that go into this category.
We'll be discussing two types of investments: long-term and short-term. Long-term investments are those which you hold for more than a year, while short-term investments are those which you hold for less than a year. You need to pay tax on short-term profits that arise from these assets if they add up to more than Rs2,00,000 in a financial year.
Conclusion
We now know the best way to invest money in India. This has been a comprehensive guide on how to start investing in the Indian stock market.

Also, Remember
"The stock market is filled with individuals who know the price of everything, but the value of nothing."

– By Phillip Fisher.
For more articles visit Inveshares.