What is a penny stock? Introduction to penny stocks in India
Penny stocks in India are the least expensive shares of a publicly traded company, and they are not very popular because of their unpredictability. This is one reason why people have very strong opinions about penny stocks. On one hand, some people think that penny stocks are just as viable an investment as any other stock. On the other hand, others argue that penny stocks should be avoided at all costs. Here we will look at both sides of the argument so you can make your own decision regarding whether or not
A penny stock is also a share or security that has a very low price. The terms "penny stock" and "microcap stock" are often used interchangeably. This is because the definition of a penny stock is based on market capitalization, rather than share price.
The Securities and Exchange Commission (SEC) defines a penny stock as any equity that trades for less than $5 ( In India less than 100rs) per share, but this isn't necessarily the case on other trading markets. The OTC Bulletin Board, for example, has its own definition of what constitutes a penny stock: any equity with a market cap below $15 million
The basics of the Indian stock market

The Indian stock market is one of the largest in the world with a market capitalization of $1.7 trillion. The Indian stock market is segmented into two sub-markets: the Bombay Stock Exchange (BSE) and National Stock Exchange (NSE). The BSE, which is older than NSE, is housed in Mumbai's iconic building, the BSE Tower. The NSE was set up in 1992 to act as a rival to the BSE.
It (Indian stock market) is also one of the most diverse in the world. It has a lot of similarities with the western markets but there are some subtle differences as well.
The structure of Indian stock market is quite different from other countries. There are approximately 5,000 companies listed on various exchanges and more than 6,000 mutual funds. The Indian stock market is one of the most transparent and active in Asia.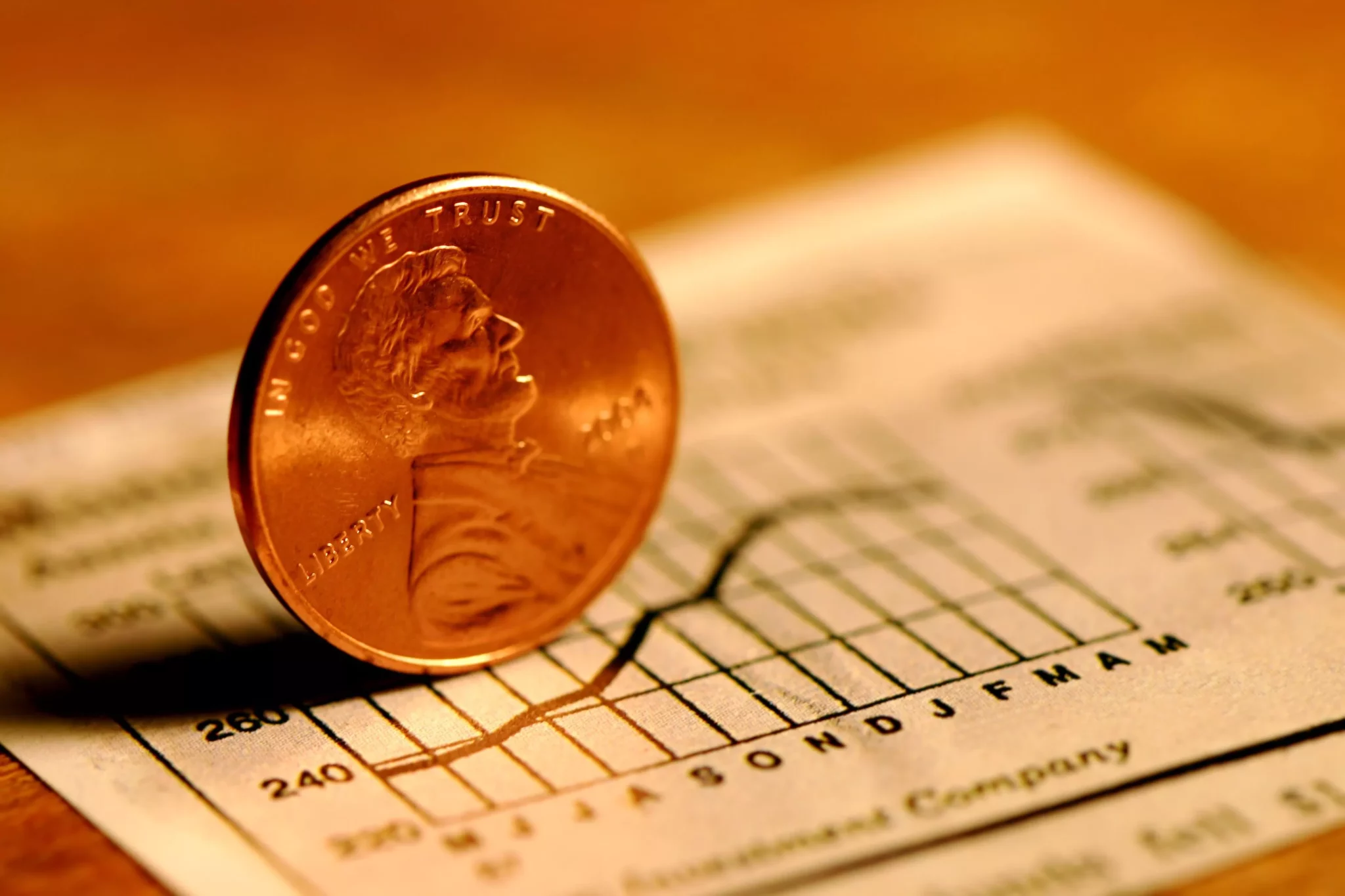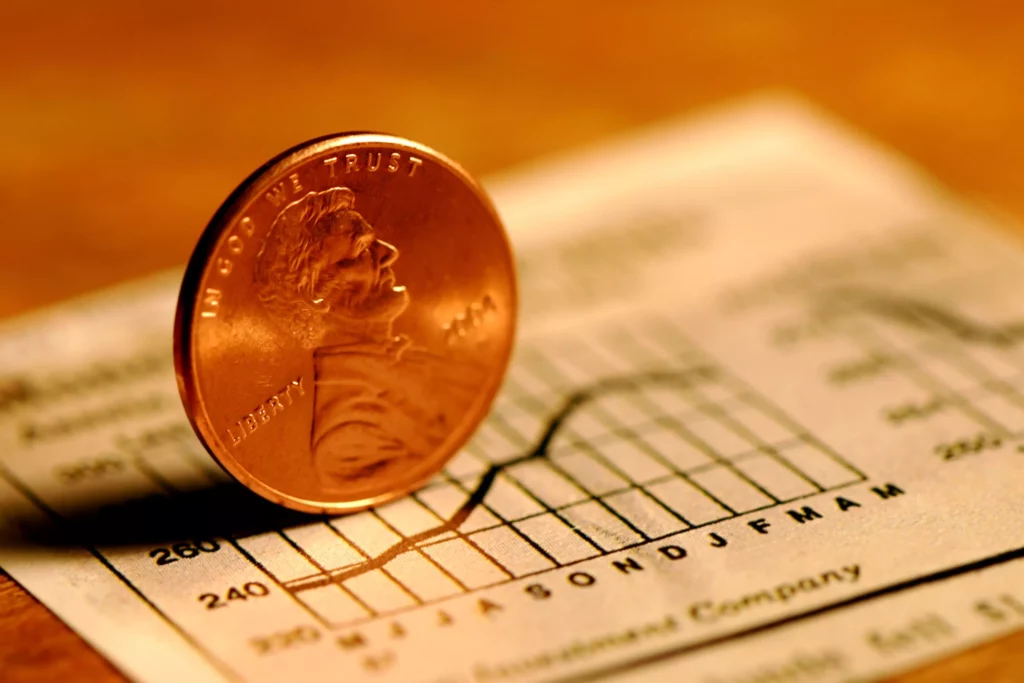 Why should you invest in penny stocks?

Not all penny stocks are created equal. In fact, a lot of them are bad investments. Investors who don't understand the market and the risks involved will inevitably lose money. But not you.
In this article, we'll go over 5 reasons why you should invest in penny stocks.
Picking winning penny stocks can make you rich quickly

This is the first reason why you should invest in penny stocks: higher returns.Many investors choose to invest in penny stocks because of their high returns. In fact, some investors have been able to make several million dollars from these small cap companies. For example, a penny stock investor named David Weild made over $100 million from one company, Allied Capital Corp.,


Penny stocks provide a good opportunity for day traders
There are ways to make money with penny stocks that don't involve taking a lot of risk
Because you don't have the money to invest in large stocks, and you need to start somewhere.
To learn about investing and stock trading.
It is the best time to invest in penny stocks and small cap stocks
How to find penny stocks in India
Here is a simple guide to picking the right penny stock in India
There are penny stocks sold at low prices, but they can bounce back and increase in the future Hence, you must place your money into penny stocks with those funds that you can afford to risk losing.
Understand the Conditions of the Market
Since the prices of penny stocks are unstable, you need to follow some financial specialists or stock advisors as they understand the business very well. With their guidance, you can avoid stumbles and get noteworthy returns.
Research the Company
There can be various misleading advertisements by way of bogus and deluding data done by people who buy huge amounts of stocks. Hence, you should always research the company through financial specialists
Understand the Valuation and Price of Shares
The price of the stock will tell you about the company's current value in the market. Before investing in penny stocks, you can investigate the company's financial statements and then determine its value
Practice Day Trading with Paper Trading
Before moving to penny stocks, get some actual practice to know more about the trading practices. Paper trading is typically a way to understand the trading strategies and check whether it would be paid off or not in reality. You can do this using demo accounts.
Don't Fall into the Trap of Constant Dilution
Whenever a company issues some additional stock, it reduces the value of the shares of existing investors and their ownership of the company. Hence, you need to be aware of the dilution effect on the value of shares.
Understand Your Investment Horizon
Before Investing, you first need to understand the development of funds at a particular time. There have been instances of price control in penny stocks.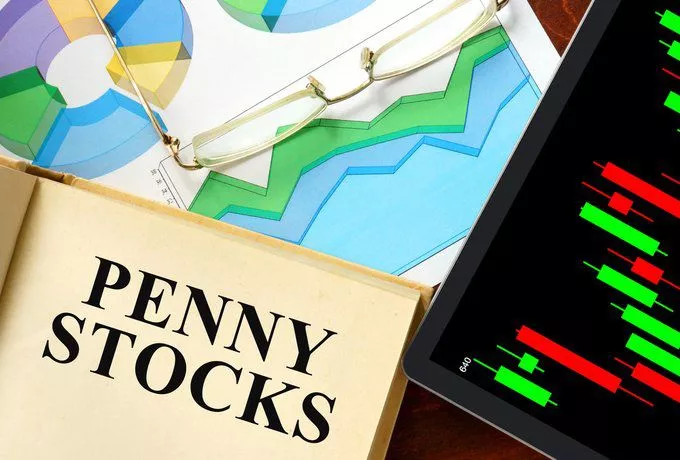 Key Takeaways
Some Important points to keep in mind before investing in penny stocks are:
Pick stocks of companies from the OTC markets. This market trades in overseas markets and has stricter financial standards for listed companies.
Avoid the Pink Sheet Stocks. These stocks are more prone to manipulation as they are not listed In BSE, NSE, or any other stock exchange in India.
Avoid the pump and dump stocks. Many OTC stocks are promoted based on false and misleading statements, ensuring a guarantee of high returns. But these types of stocks open in IPO and not in the penny stock market.
Keep away from low-liquidity penny stocks.
Focus on trading and keep low on investing.
Know when to sell your penny stocks and get quick profits. Do not overtrade
Before buying stocks in the business, learn more about them.
Trade for periny stocks with money that you can afford to lose.
Diversity your penny stocks in at least three to four different sectors


Honesty is the best policy!
Conclusion: Do your research and make sure you know about penny stocks in India before investing. There are a number of risks associated with penny stock investments and so it's important to be fully aware of these risks before you invest.
Penny stocks are an excellent way to earn a lot of money quickly. Unlike blue-chip stocks, these companies don't trade at a premium price because they're small and unprofitable. As a result, penny stocks can be bought for pennies on the dollar, which can mean huge profits for investors who are able to choose the right ones.
Do read about the best Stocks to buy now here.