Introduction : How To Practice Trading Stocks
Thinking about How To Practice Trading Stocks? No worries, You are at the best place. Learning how to trade stocks can be difficult when you have no idea what you're doing. However, it's not as challenging as some might think. With the right tools and education, anyone can learn how to trade stocks effectively and profitably.
This article is a beginner's guide for the aspiring trader. It begins by introducing the two types of trading – technical and fundamental analysis, and then moves on to explain what is stock trading. Also, this article will help you understand how to practice trading stocks efficiently.
What is trading stocks?
Trading stocks is a way to invest in the stock market by purchasing securities like stocks and bonds. Investors can purchase stocks, hold them as they grow in value, and then sell them for a profit.
The process of trading stocks begins with analysis and research on public companies. Analysts study the company's financial information, their performance over time, and the current market conditions to determine if they want to buy or sell shares of that company.
Investors who participate in trading stocks can enter orders through the stock market or over the phone. Some investors may opt for day trading in addition to long-term.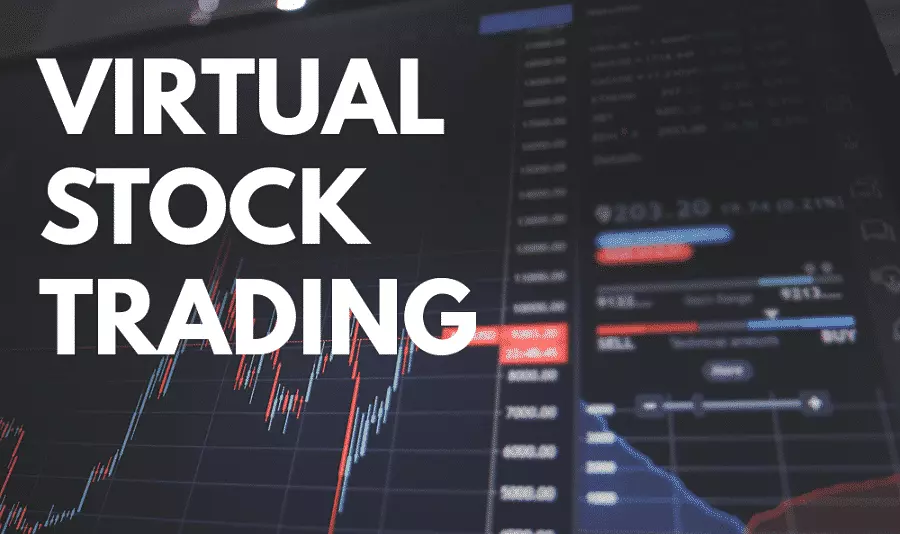 Is There a Way to Practice Trading Stocks?
Of course, Paper trading is a way for people to learn how to buy and sell stocks without using real money. Investors use stock market simulators, and the people who generate the highest stock market returns are technically the "winners." Except there are no losers here — the money used isn't real, so there's no risk. We recommend You to do paper trading before you put your hard earned money as a begineer in the stock market.
Three Most Important Trading Advice
Before you learn how to practice trading stocks you must understand and follow these stock market advices for a successful trading Journey. After completing more than a thousand stock trades, representing over 4,000 individual buys and sells, here are three tips I wish I'd known and fully appreciated on Day One:
Think win/win. Psychology is a huge aspect of trading. If you have a big winner on your hands and aren't sure whether you should hold the shares to try for higher prices or sell them to lock in a profit, consider selling half and holding the rest with a stop loss (at worst) back at your original buy price. That way, if the stock drops back to your buy price, you still win because you sold half and made a profit. Similarly, if the stock shoots higher in price, you also win because you still hold half your original position. Heads you win, tails you win too.
Set strict rules to help you stay disciplined.
Always know the day and time (pre or post hours) when your stock holdings are posting earnings next!
5 Best Platforms To Practise Stock Trading (Virtual Stock Trading / Paper Trading)
1.TD Ameritrade
TD Ameritrade is the best site for stock trading if you are a beginner. Not only is the TD Ameritrade website user-friendly, but there is also a vast selection of educational materials and courses with progress tracking to accelerate your learning.
2.NSEIndia Patashala
Nseindia Patashala is the best site to practice before you invest your real money. When you have registered your name in this site they give 20 lakh fake amount in your account. With this amount you can practice trading on live market.
3.Trading View
TradingView is another popular virtual stock trading website/app in India. It is one of the best paper trading websites in terms of the facilities it provides like charts, technical tools are more. Users can sign up for free and connect to Paper trading to start virtual trading.
For the budding traders, who want to practice live candlestick charts or technical indicators tool to make their trades, they should definitely try out Tradingview paper trading.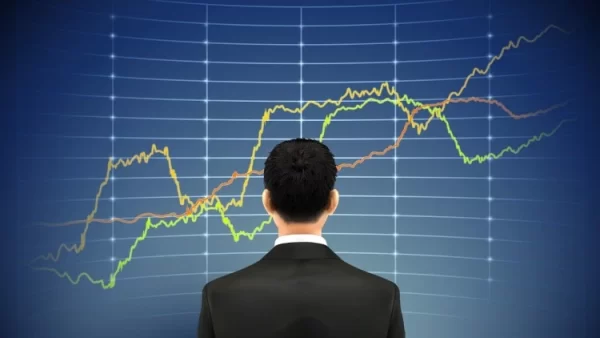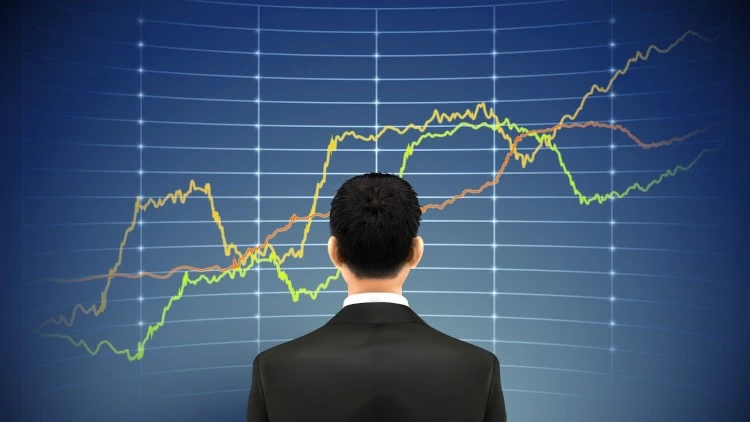 4.TrakInvest
TrakInvest is a global trading platform that helps you to learn, develop and improve your investing skills. Currently, it provides curated market data and news from 10 exchanges. It also offers beginners' guides and videos, certification courses designed by industry experts and simulations for competing for rewards.
At TrakInvest, you can also track other traders and dig deeper into their trading activity (portfolio) where you can replicate their trades using the 'Copy Trade' facility. Overall, TrakInvest provides a simple and friendly platform for 'Social' virtual trading for beginners.
5.Moneybhai
Moneycontrol website offers Moneybhai. It is a free virtual trading platform where you'll get Rs 1 crore virtual cash on registration which you can use to invest in shares, commodities, mutual funds, or fixed deposits on the platform.
At Moneybhai, you can also compete with fellow Indian traders by joining different leagues. There's also a free forum on this website where you can ask your queries or participate in the on-going discussion threads.
What are the Pros And Cons of Using the Paper Trading Patforms?
Nothing is perfect in this world. Although there are many advantages of using virtual trading platforms (especially for beginners), however, there are also a few disadvantages. Let's discuss them- one by one:
Advantages of Using Virtual Stock Trading Platforms
No need to open a demat/trading account or go through any documentation process.
No real money is required to start virtual trading.
Real-time market scenarios to try out different strategies and to learn the basics.
Risk-free trading practice.
Okay to make mistakes and take risks as there's no real loss here.
Disadvantages of Using Virtual Stock Trading Platforms
There's no emotional attachment as real money is not involved.
You can quickly get bored as winning/losing virtual money is not much exciting.
The real market scenario might be a little different than the virtual trading environment. (In the virtual trading platforms, participants take extra risks and bets than they would actually take in a real scenario.)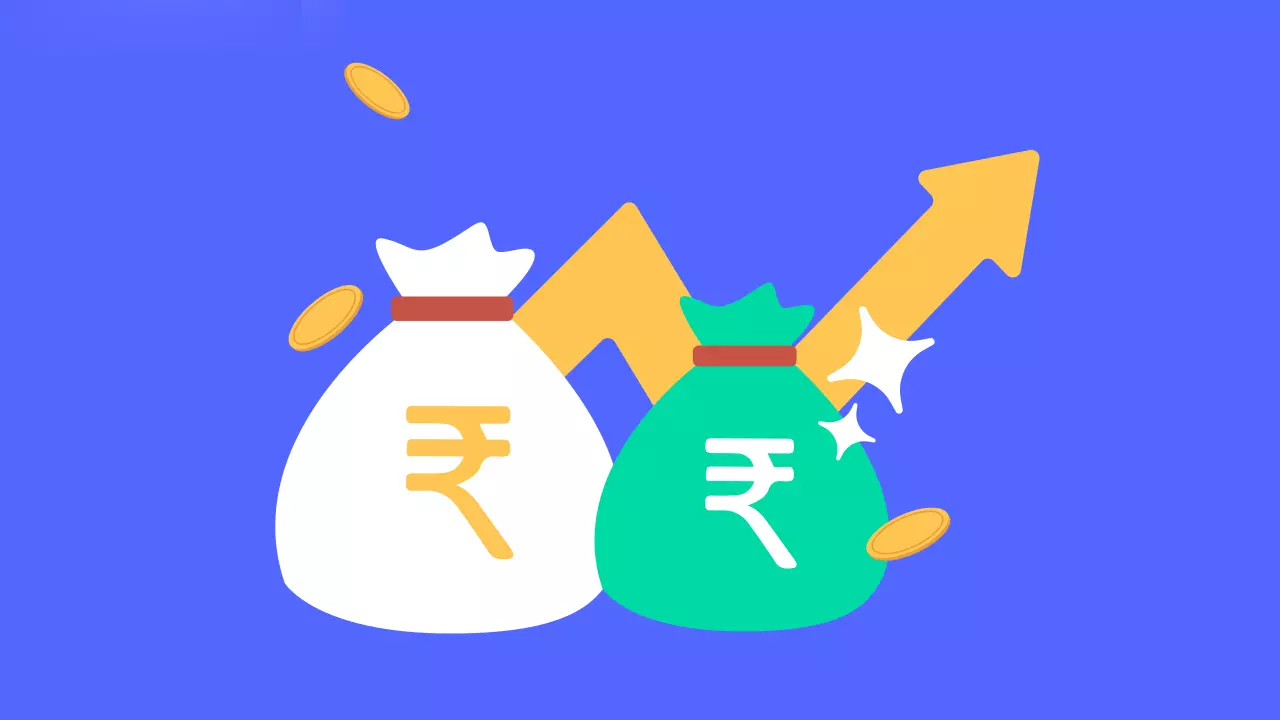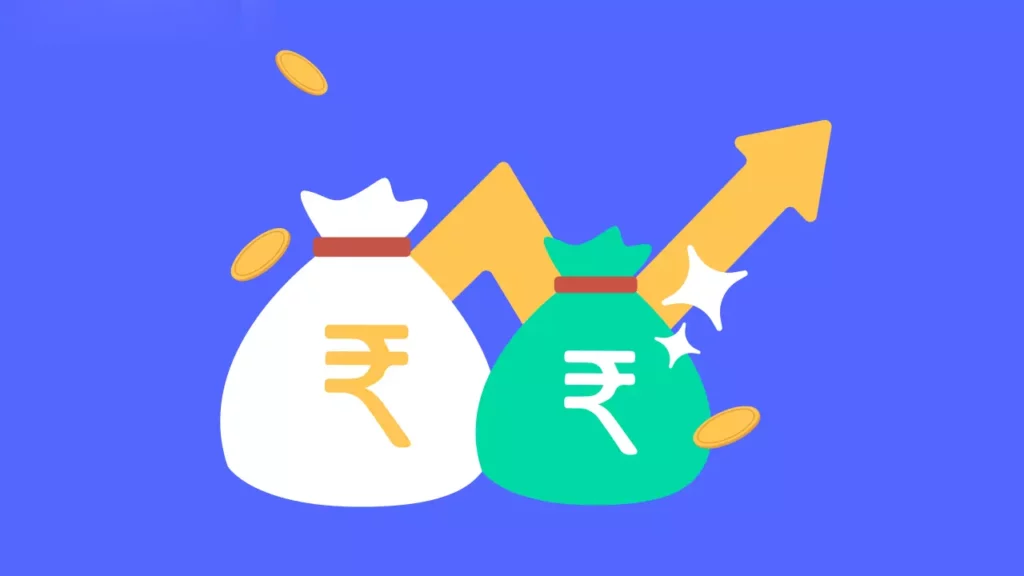 Closing thoughts
Something that I always emphasize to new stock traders is that investing is a lifelong game. Take your time! There is no reason to rush into the stock market.
Start with a small amount to invest, keep it simple, and learn from every trade you make. If you find yourself emotionally charged with trading, then passively investing in the overall market with a simple index fund is likely a better choice.
I hope this helps answer some of your questions about stock trading.
If you feel this guide was helpful for you, please share it on Facebook, Twitter, or email it to a friend! I appreciate your support.
Read about the best trading strategy, the price action trading strategy here. Also, check out more new helpful and informative articles here.